Learn more about the services that we offer. 
Machining
G&D specializes in manufacturing machined parts.  We employ numerous CNC and conventional machines to handle our customer's needs.  This provides us with the capability to machine small and medium sized parts.  We have expertise in machining numerous types of material:
Alloy Steel

Aluminum Alloys: 5000, 6000, 7000 Series

Carbon Steel

Cast Iron

Copper

Plastics – UHMW, Delrin, Acrylic

Stainless Steel

Super Alloys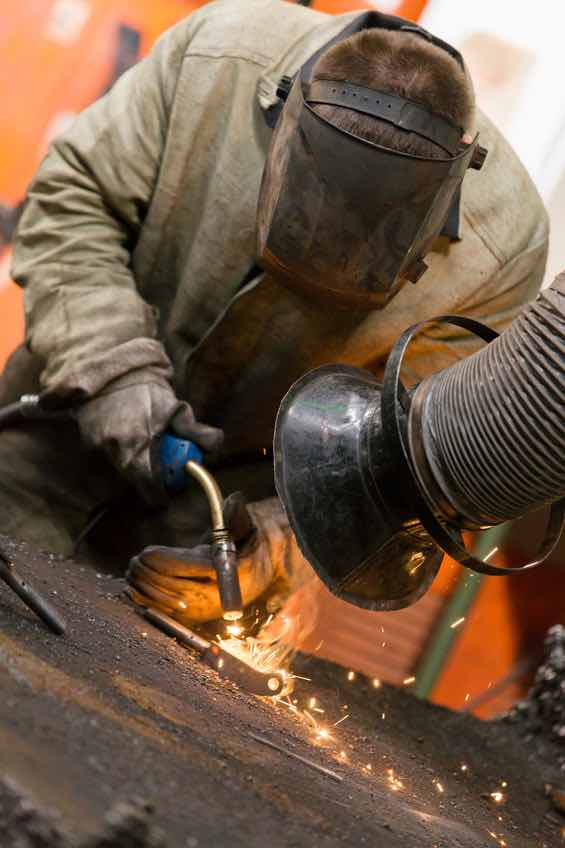 WELDING AND FABRICATION
G&D offers complete MIG and TIG welding fabrication services Our highly skilled staff is certified on aluminum, steel, stainless steel and ballistic steel.  We hold multiple AWS and NAVSEA certs.  Whether it's a stand-alone part or a large, multiple piece assembly, we have the qualified staff and capabilities to meet your needs.  
CUTTING AND FORMING
Recently, G&D decided to expand our in-house capabilities by acquiring a waterjet machine and a press brake.  Our Flow Mach 300 waterjet machine allows us to cut virtually any material with high precision.  It offers a 58" x 188″ cutting windows and is capable of cutting material up to 12" thick.  We also purchased a Haco Atlantic Pressmaster 150, which provides us with the capacity to bend and form complex configurations with high accuracy and repeatability.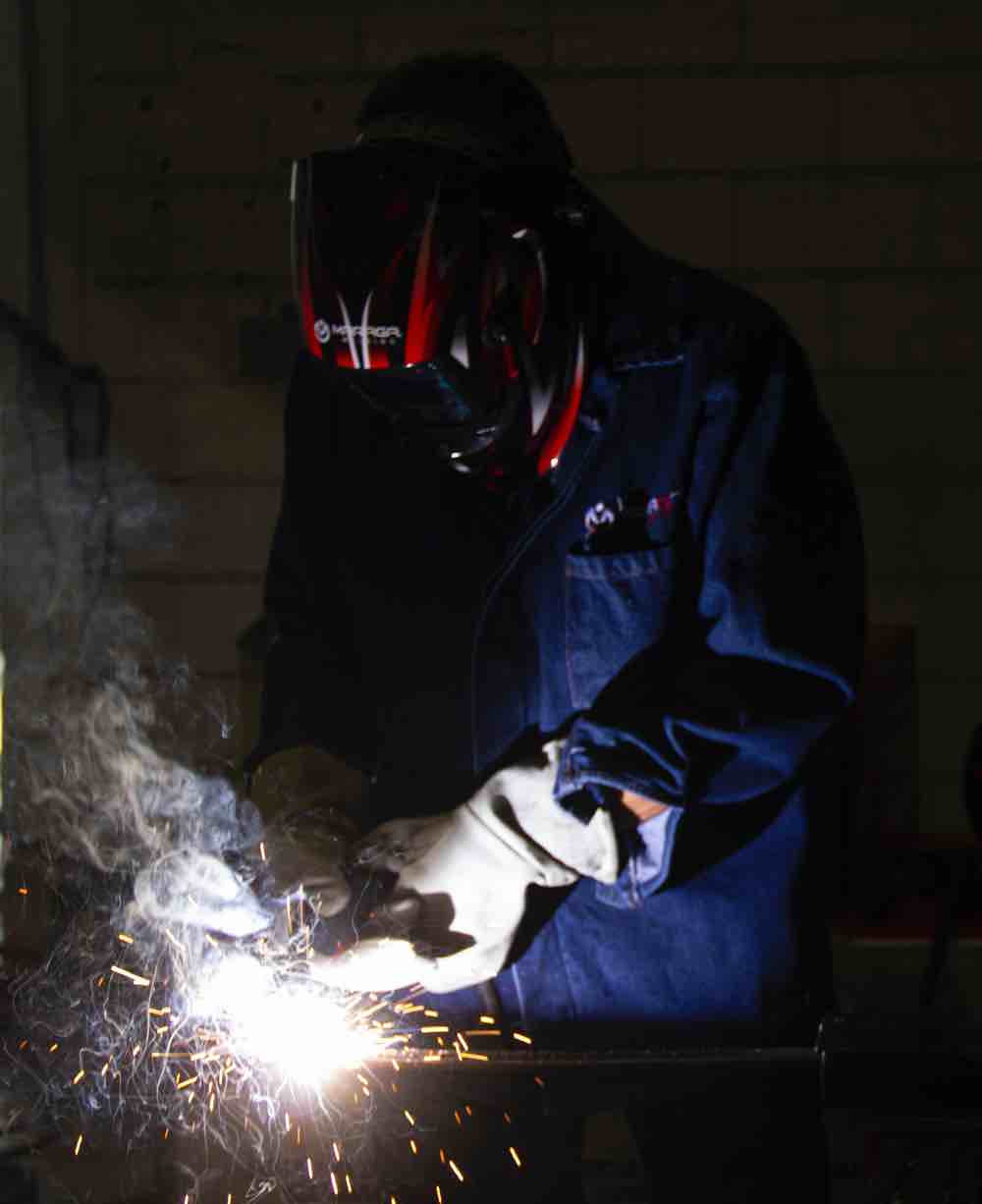 Other Services
In addition to our primary services, we also offer other in-house services.
VALUE-ADDED SERVICES
Over the years, we developed strong partnerships with vendors to offer value-added services to benefit our customers. Certs are available upon request.  Below is a short list of the most requested services.
Don't see what you need?
 

Give us a call or email to discuss your project.