G & D Machine Shop
Made in the USA
Ensuring the highest degree of quality.
G & D Machine Shop
Made in the USA
Exceeding expectations from start to finish.
G & D Machine Shop
Made in the USA
Providing comprehensive solutions for all of your machining needs.
Machining
G&D specializes in manufacturing machined parts.  We employ numerous CNC and conventional machines to handle our customer's needs.
Welding and Fabrication
G&D offers complete MIG and TIG welding fabrication services. Our highly skilled staff is certified in aluminum, steel, stainless steel, and ballistic steel. 
Cutting and Forming
Recently, G&D decided to expand our in-house capabilities by acquiring a waterjet machine and a press brake. 
"Just called Scott for a project I had and he gladly referred me to someone who specialized in what I needed. Some EXTREMELY nice people!!"
"Smiling faces, friendly atmosphere and work was fast and perfect. Pleasure to work with all around."
"This is a great company with great people. I recommend them for all of your machining needs."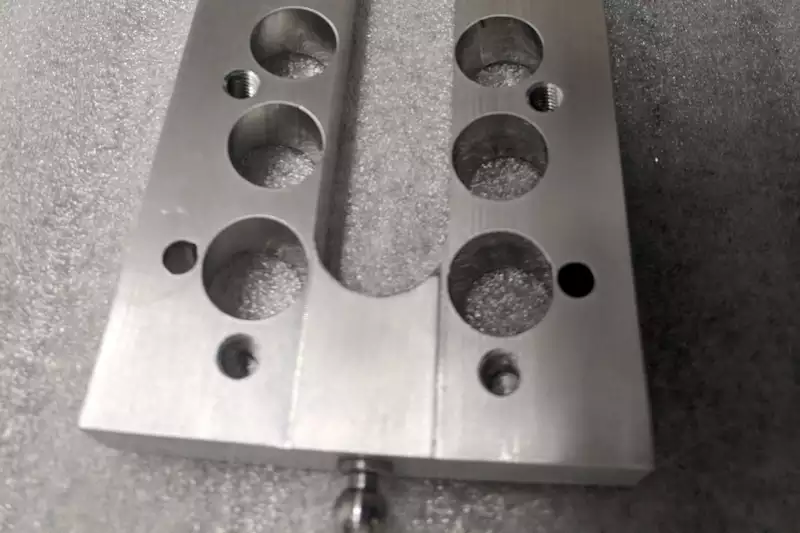 The production of two Drill Templates with meticulous attention to detail. Crafted from high-quality MIC-6 aluminum plate, these templates embody durability and precision.
read more
Embark on a journey of precision engineering with a project featuring the production of 3100 inconel bushings.
read more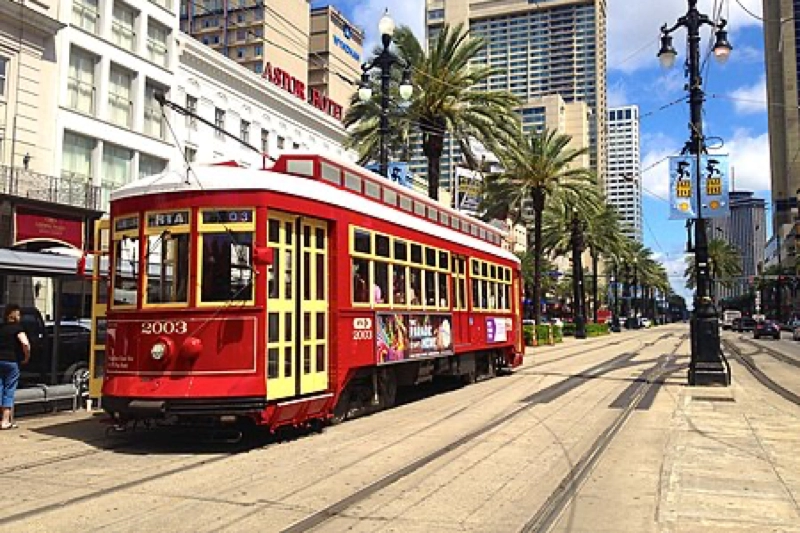 G & D manufactured the streetcar doors and side walls for the iconic Canal Street in vibrant New Orleans.
read more
G&D was founded over 25 years ago on the mission to ensure the highest degree of quality.  With over 160 years of machining experience, our staff has the knowledge and skills to fulfill this task.  In addition to staff, we invested in new machines, software, and an ERP system to allow us to strengthen our commitment to quality.  These improvements not only strengthen our mission but also our core values: partnership, professionalism, integrity, and loyalty.